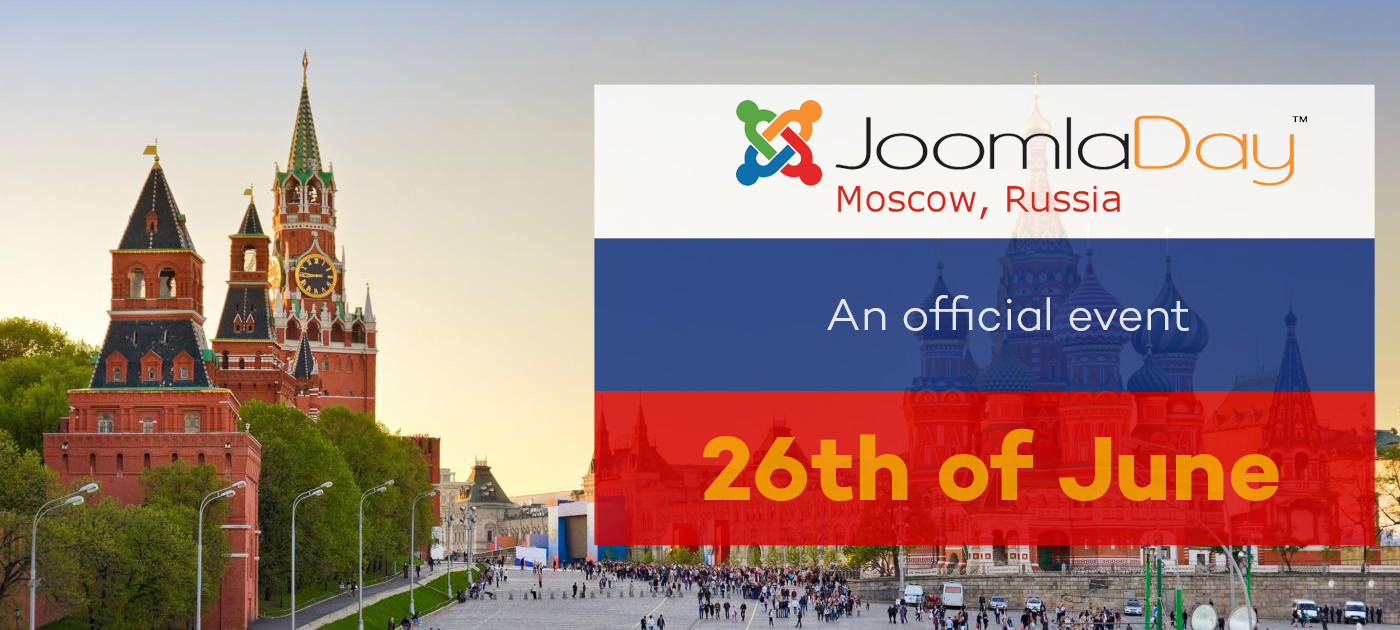 The first JoomlaDay in Russia is coming
I'm glad to announce the first JoomlaDay™ Russia is officially confirmed, so the event will take place this summer in Moscow (co-working large hall called "Svobodnoe Plavanie"). During the day you'll hear special reports and meet interesting people. Confirmed speakers are famous Joomla developers and active Russian Joomla community members and studio representatives. The event is dedicated to modern tendencies of web-development, presentation of new Joomla 3.3 features, announcements and short briefs of the best components of discussions with audience and competitions for visitors.
I'm proud to announce I was kindly invited to participate at JoomlaDay Russia as spokesperson, so thanks to organizers, I am really excited of this upcoming event and I'm sure the first JoomlaDay in Russia will be held greatly!
JoomlaDay is the main Joomla community event of the year that is held within local communities around the world. Now it's time for Russia too. The program is scheduled in a way to cover all important subjects of web-development and Joomla based website maintenance and finally to link all reports in one logical conception.
In JoomlaDay Russia 2014 you'll hear the following reports:
New Joomla 3.3 features and modern trends
Website design from free templates to custom templates development
Joomla and SEO. Microdata, new standards, features and tips
Using CCK to build hard hierarchal websites
Integration with social networks and user data management
Joomla security and administration
e-commerce and subscription plans for Joomla
Custom web-development with Joomla.
---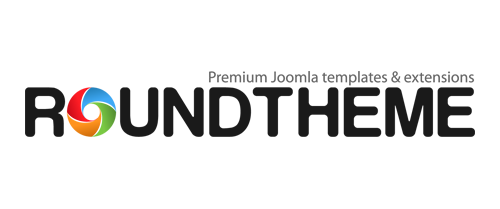 RoundTheme is an official sponsor of JoomlaDay Russia 2014.
This club provides responsive templates for Kunena and JComments extensions. Joomla templates are on the way.
Finally, I am happy to inform you that I am working on reports for this event where I'll be a speaker and representative of RoundTheme club (the club is an official JoomlaDay sponsor). So, I'll present two reports:
First report: Website speed up and optimization
The loading speed of a website and quick page generation play a crucial role in the behavioral factors and, as a result, act the search result and bounce rate since slow loading website causes the irritation especially if you're using mobile device to view a site. As a result of performed tasks, we can achieve a significant increase in web-site downloading and higher generation speed of web-site pages, that will have a positive effect on the usability and SEO.
Carrying out works can be divided at the following stages:
1. Site audit
Preliminary examination of site front-end and determination of used extensions, version of CMS, amount of queries within the page in debug mode and analysis of the information. Detailed audit and preparation a plan for further works.
2. Extensions configuration and set up
According the results of audit we're determining appropriateness of usage of existing 3rd party extensions or looking for alternative solution that optimally meets the required tasks.
3. Work with scripts
Script conflicts and issues fixing and removing the loading of unnecessary / duplicated libraries. Disabling all non-used scripts, reducing the size of files, script compression and re-compression of graphic elements.
4. Server and hosting
Hosting loading speed analysis. Moving site out to another much quicker and more reliable hosting if it is needed or moving in cloud hosting. Server configuration.
Approaching each stage may be different depending on each particular site which is determined on the first step (analysis). It's possible to get a very good site speed up and improve pages loading speed and generation as a result of the completed work that will positively impact at site usability, SEO and search results.
Second report: Making membership access and subscription plans for website
This report is dedicated to the auditory of developers who need to organize paid access to site sections and get monetization with membership and subscription. It might be useful if you're going to create a club, support service or commercial video lessons. At the example of PayPlans we'll meet with common principles of organization of such features. PayPlans have lots of useful and flexible settings as well as more than 100 3rd party extensions for integration that makes the component just universal tool for making membership within website. The report is divided at two parts:
Features overview. A short brief of PayPlans features and some of it 3rd party extensions.
Making membership for website easy.
Practical realization of site membership and plans based on typical example. The report will be interesting for developers since it meets common concept about practical realization of pricing plans and membership that might be used in different situations from a small website with commercial consultation to video lessons service or a club.
I am happy to present these reports and share my experience with event visitors.
---
The other speakers at JoomlaDay Russia 2014 are:
Event visitors may ask each speaker questions on the breaks between reports and there will be competitions with gifts from JoomlaDay sponsors. So, everyone who is interested in this event may buy a ticket here.
Date: 26th of July
Place: Varshavskoe shosse 28 A, Moscow, Russia. "Svobodnoe Plavanie" co-working centre.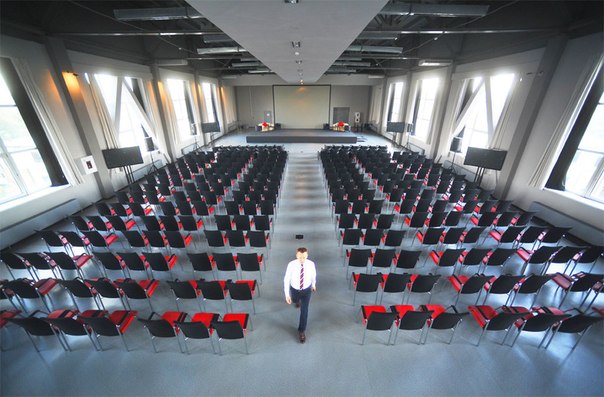 ---
More information about the event: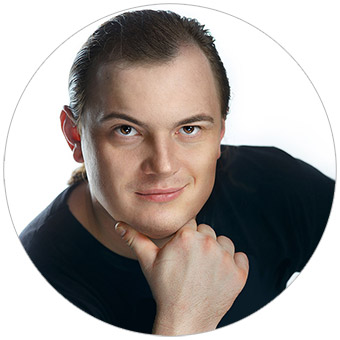 About author
Eugene has been a part of and worked in many of the web development roles over the years, taking on various projects. At the present moment, he is involved as a team manager working inside his personal projects. This blog is specifically dedicated to start-up businesses, team management, and how to maximize your success with Open Source ideology.