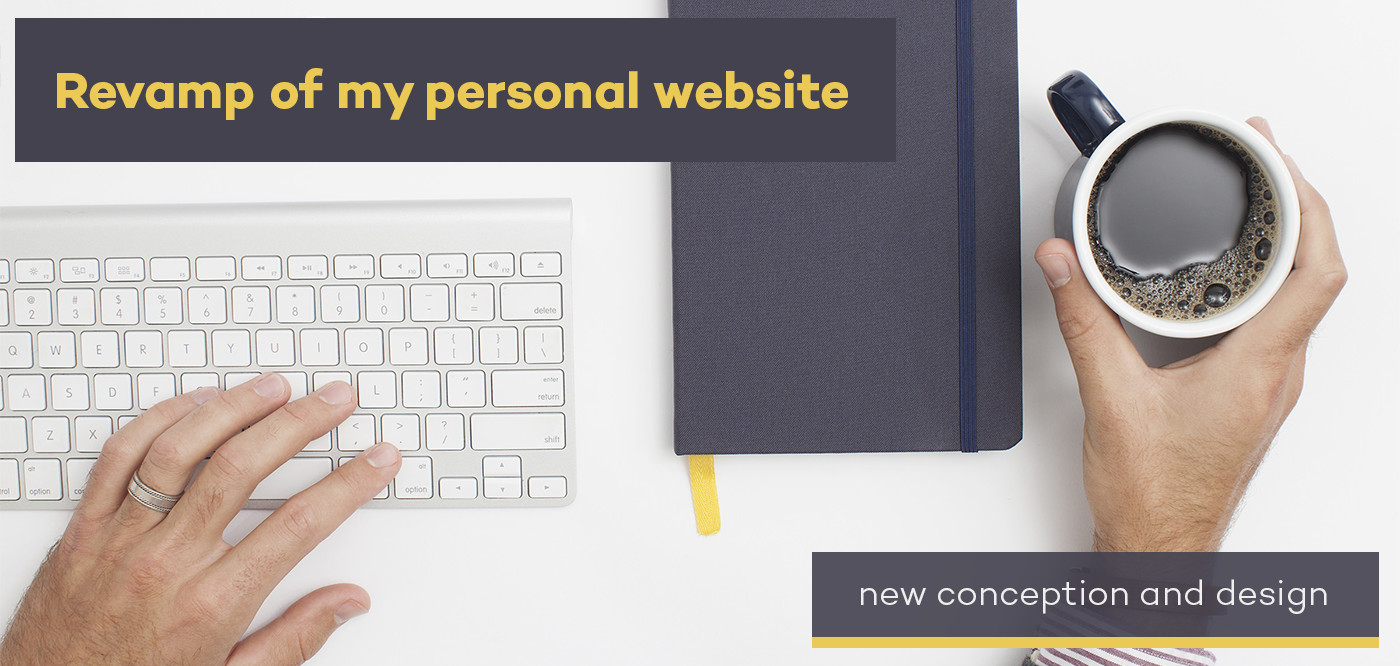 Revamp of my personal website. New conception and design
Time is passing by and new technologies appear so rapidly that we must have time to discover all interesting stuff and be in trend. It's a sign of good manners to revamp websites you're managing and working on time to time. Well, a new version of this website has appeared.
Blogging and preparing the content takes a lot of time and hard work and if you're involved in various projects, it's always a problem to keep a blog. Thereby, such things as usability and UI predetermines face of the site. Content management must be maximally friendly to the end user and provide all necessary tools for blogging with minimum of administrative actions. I did not want to use Wordpress as a typical blogging platform due to its code that is ugly, whilst Joomla is more complex solution and I can try new 3rd party extensions and this approach was used in previous version of the site. The most comfortless things in Joomla interface are reloading of the page when I click on "Save" button at back-end side (and want to stay in edit mode) and outdated file manager. Really, little things matters. I like Joomla, but we should not limit ourselves with the only platform and always discover new interesting solutions and jump up into the vortex of new techniques. Also several years of the same design made me a little bored. The time for site rebuilding has came.
My choice fell on a Pagekit - a new modular CMS based on Symfony, Uikit and Vue.js. A few weeks ago the stable version of this CMS was released and comes with some new interesting stuff. Within NorrNext project, we pay attention to this CMS as to the perspective and long-promising platform and have planned to produce 3rd party extensions and apps for Pagekit in this year.
So, it became a good chance for me to try Pagekit in real conditions making a website.
I've used Brick theme from Bixie which is just amazing and turns site on a conceptually new level. What is needed since nice looking content takes much more attention that the visitor pays during the reading. For best performance I've chosen SQLite as DB type and set up PHP7 on server side. You can see the result - pages generation speed is really fast. Soon we're planning to implement HTTP/2 on the server that is another way to speed up the site.
Immediate plans
Now I got a new joy - revamped personal website and going to write more stuff in blog section. You can expect new series of articles dedicated to Pagekit and I'll prepare irregular digests to sum up what's new appeared on this nice platform.
As for the long-term plans, I decided to focus on developing new templates and extensions within our team and pay more attention to our projects (RoundTheme, NorrNext and NorrTheme) that is a priority No 1.
I want to say big thank to my colleagues Dmitry Rekun, Artem Valchuk, Stepan Tyurin and Vladimir Sivokon for being a team during years and for their greatest help, ideas and contribution that they provides within our projects. Thank you, friends!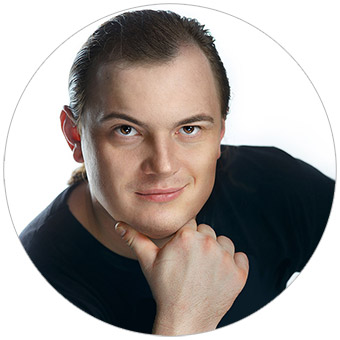 About author
Eugene has been a part of and worked in many of the web development roles over the years, taking on various projects. At the present moment, he is involved as a team manager working inside his personal projects. This blog is specifically dedicated to start-up businesses, team management, and how to maximize your success with Open Source ideology.