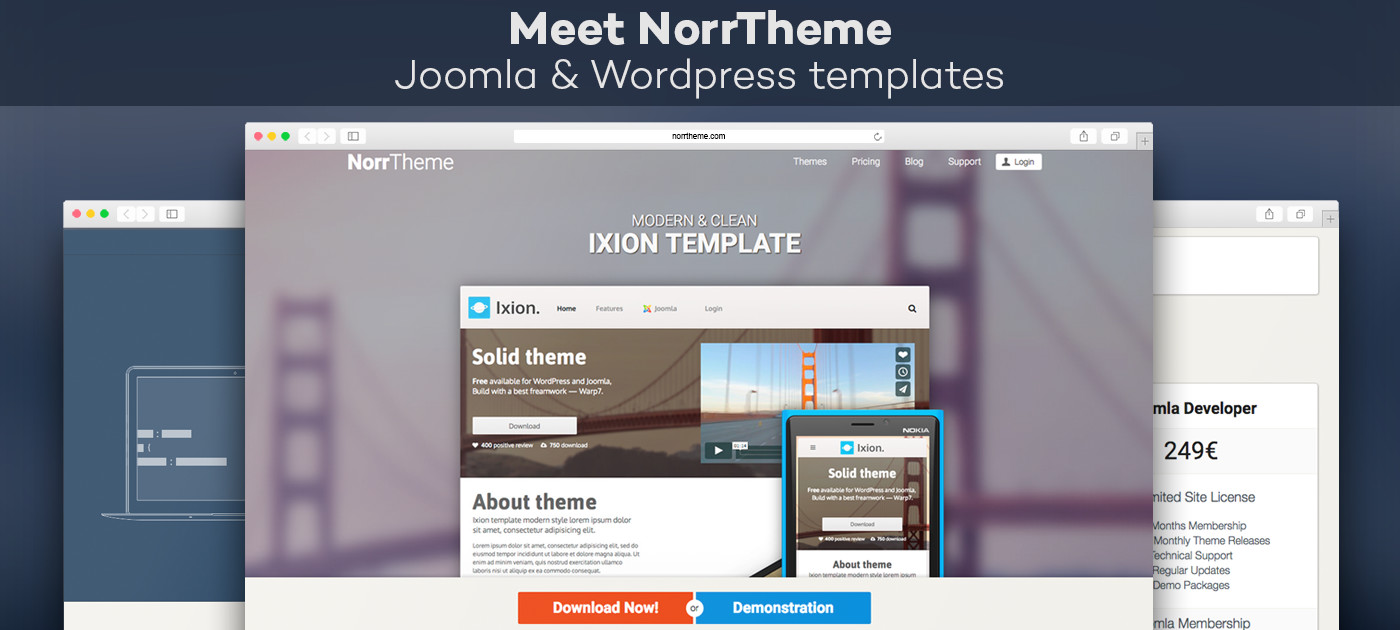 Meet NorrTheme - template provider for Joomla & Wordpress
Dear visitors, colleagues and friends! I am proudly presenting you a result of hard work which our team NorrBits was involved into during 3 years. We have been worked on two clubs which are providing templates and extensions for audience of web developers and companies involved in web development. Let me introduce NorrTheme - template provider for Joomla! CMS and Wordpress! The second start-up is NorrNext - extensions provider for Joomla and Pagekit. Both clubs are part of NorrBits, s.r.o. network which represents our ideas made with love.
Warp framework & UIKIt support
A new theme provider is focusing on developing professional cross-platform templates with clean and modern design and does the best to keep up with the modern trends in web.
We are highly appreciating a working environment which YOOtheme have made and our themes are based on the excellent Warp framework (v.7) providing multi-platform solution with UIKit - a lightweight and modular front-end framework to create web-interfaces. So, NorrTheme templates are compatible with Joomla and Wordpress and we are pleased to provide our solutions to both platforms.

Ixion - Free Responsive Template
Since we just have been started there is only one theme at the moment. We would like to present you Ixion - February 2015 Free Template with minimal and ascetic design which is best suitable for personal blog or small business website. New templates will come soon, so sign up for our newsletters or follow us in social networks to keep informed about the new releases.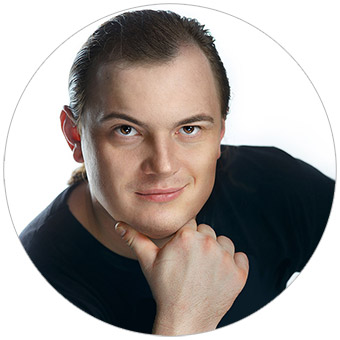 About author
Eugene has been a part of and worked in many of the web development roles over the years, taking on various projects. At the present moment, he is involved as a team manager working inside his personal projects. This blog is specifically dedicated to start-up businesses, team management, and how to maximize your success with Open Source ideology.