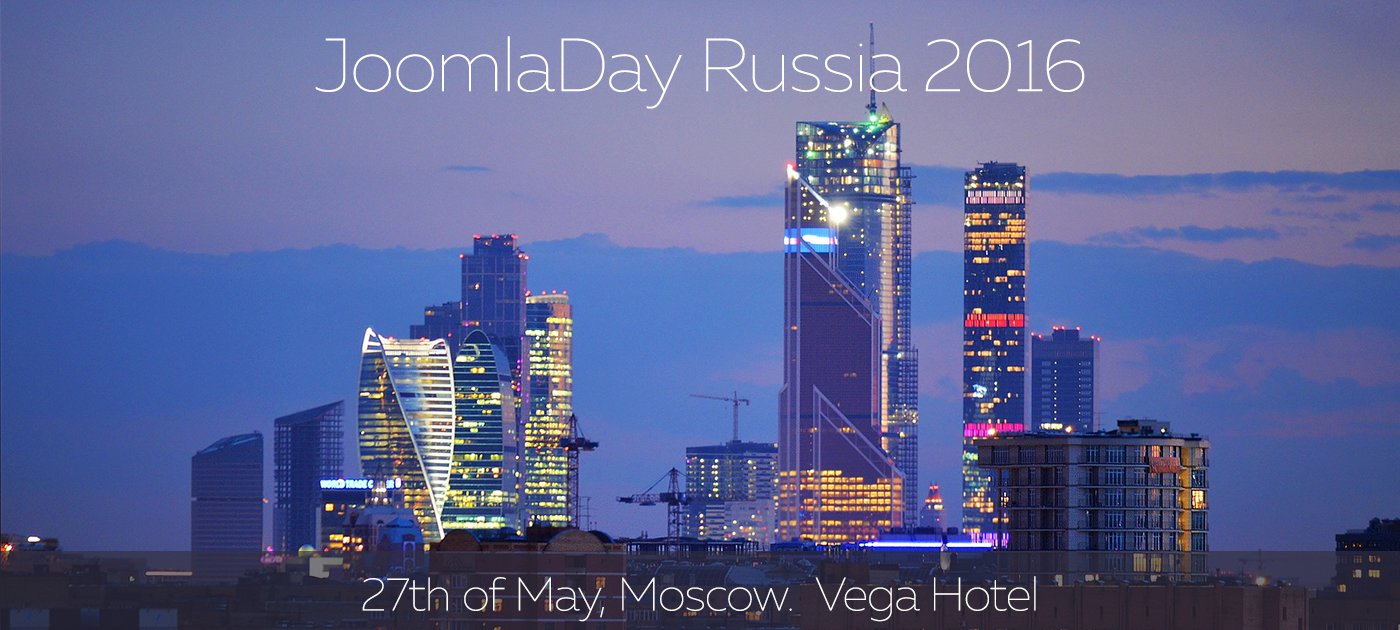 JoomlaDay Russia 2016. 27th of May, Moscow
Two years have passed from the time when the first JoomlaDay Russia was held and the time to start a new event has come again. The event expects about 150-200 visitors and will take a day. Organized by founders of the Russian Joomla community the event is promised to be really interesting and let all active users to meet up.
More than 15 speakers are confirmed their sessions, the program consist from Users and Business sections, so you can choose what you're interested in and come to listen to.
The event starts at 27th in the morning, 9:00 a.m. and ends at almost midnight (Eastern European Time, GMT+2:00)
Venue:
Vega Hotel & Convention Center
Izmailovskoe shosse, 71
Moscow
105187
Russia
More information about the event can be found on the official JoomlaDay Russia website. Watch for their news to keep up-to-date with actual information about the event.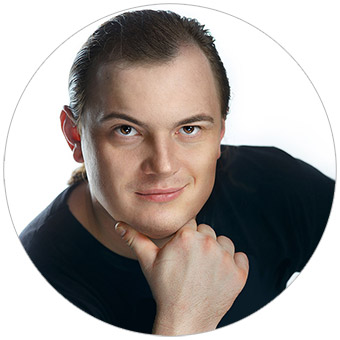 About author
Eugene has been a part of and worked in many of the web development roles over the years, taking on various projects. At the present moment, he is involved as a team manager working inside his personal projects. This blog is specifically dedicated to start-up businesses, team management, and how to maximize your success with Open Source ideology.