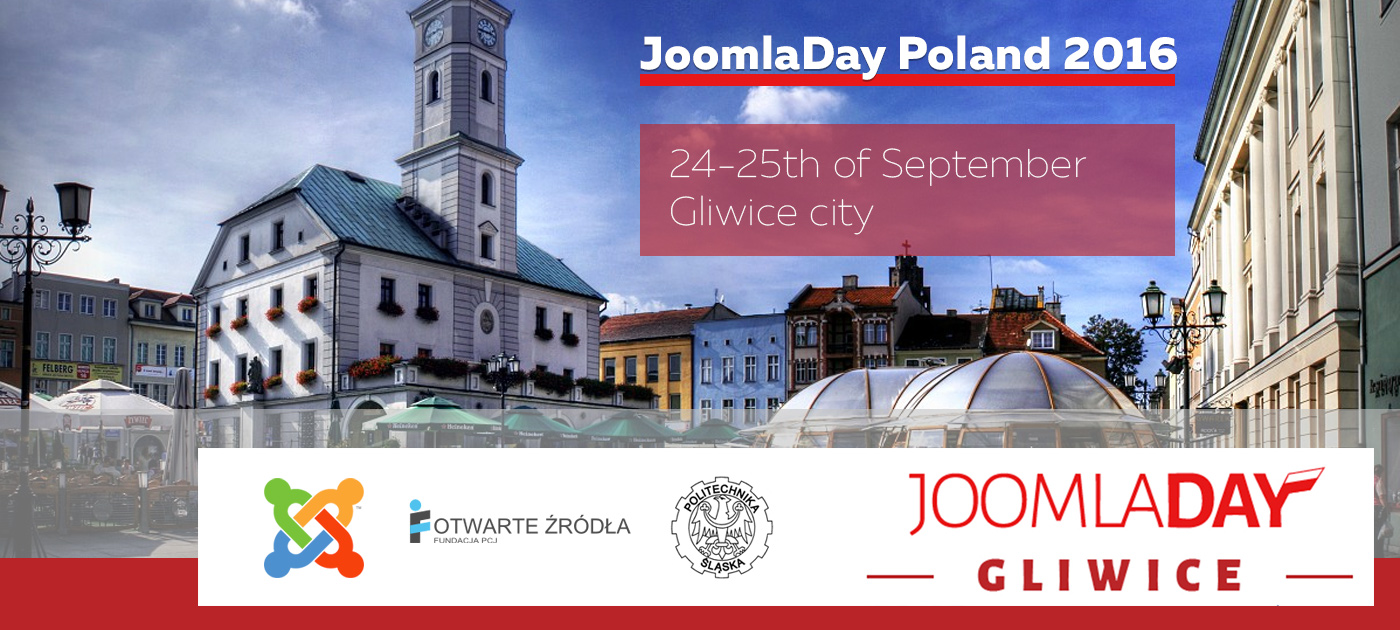 JoomlaDay Poland 2016 to take place on 24-25th of September
This September JoomlaDay is coming back to Poland after successful event that took place in Gdansk last year. In 2016 the event is moving to the South West part of Poland in Gliwice city and will be held in Silesian University of Technology.
Last year I have luckily visited JoomlaDay with my session and noticed an outstanding feature: all foreign attendees were spoken in a special room. I mean that we even did notice that this is a local event, the program became rich and interesting, so nobody were bored due to language barrier. Those, who are interested to get more details - I invite you to read the report My Journey to JoomlaDay Poland 2015 where I shared my impressions about the event in details.
This year the event will be held on 24-25th of September at Silesian University of Technology. The program is upon the anvil, so everyone is free to contact organisers and discuss the possible cooperation: you can introduce interesting session or consider Sponsorship Prospect. More useful information can be found on the official site of JoomlaDay Poland: http://www.joomla-day.pl
By the way, I am proudly announcing NorrNext has joined JoomlaDay Poland as sponsor (Gift Founder) and we are glad to support this event and the local community!
Here
is the official announce.
On behalf of NorrNext team I wish organisers of JoomlaDay Poland good luck and success with execution of the event!
Details:
Place: Akademicka street 16, Gliwice, Poland
Date: 24-25th of September
Venue: Silesian University of Technology
Links:
Watch for recent news of JoomlaDay Poland in Social Media channels:
A picture is taken from kingofwallpapers.com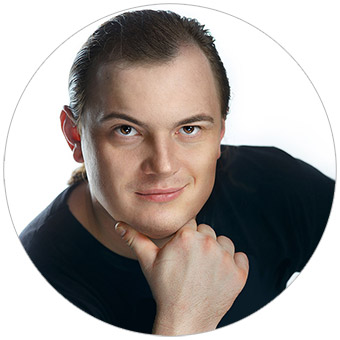 About author
Eugene has been a part of and worked in many of the web development roles over the years, taking on various projects. At the present moment, he is involved as a team manager working inside his personal projects. This blog is specifically dedicated to start-up businesses, team management, and how to maximize your success with Open Source ideology.