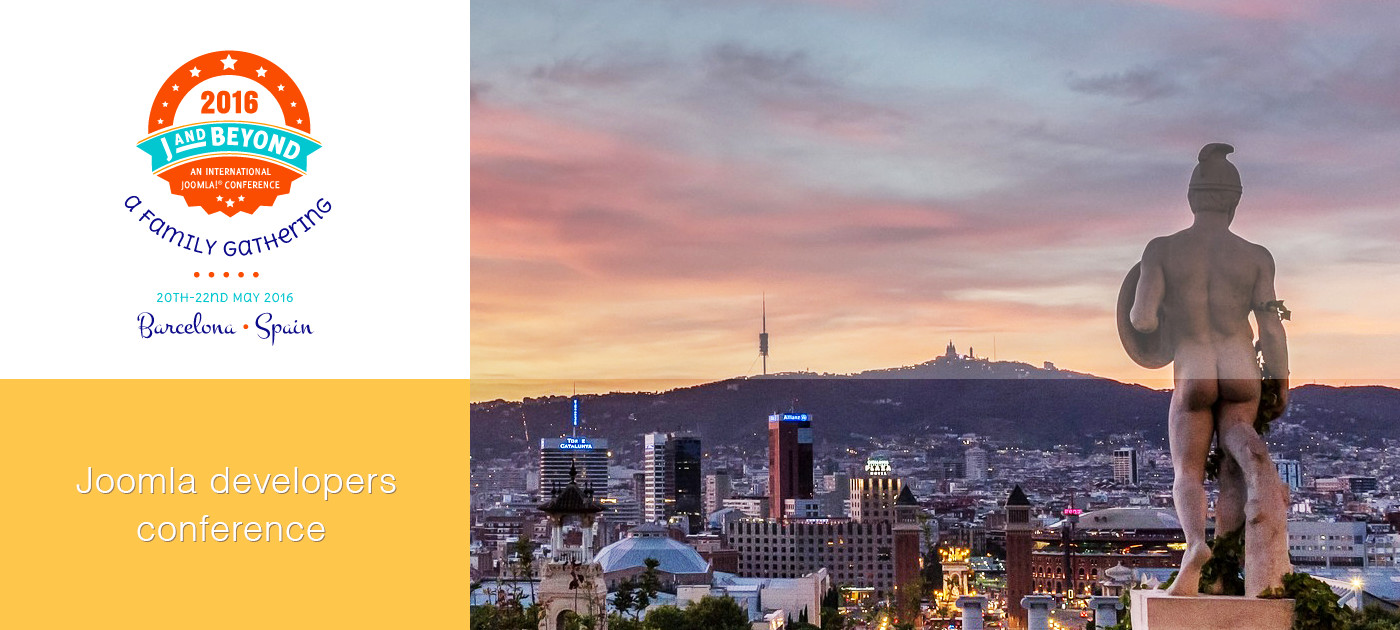 J and Beyond 2016 to take place in Barcelona, Spain
J and Beyond is the International Joomla conference for developers and site integrations and the best place to meet professionals, make new contacts, learn more about Joomla by eyes of the developer or just to make fun together. The conference usually attract 200-250 persons and take action in different countries. This year Joomlers will meet at 20-22nd of May in Barcelona, Spain.
"The Family Gathering" is the motto for 2016, the conference will take place at Hotel Alimara. A great opportunity for everyone to go on a tour and enjoy the inimitable style of the architecture, sunshine, sea and meet top minds over all the world. During years J and Beyond provides a great chance for developers and integrators to share their experience, meet modern trends and be informed about major changes in Joomla platform and, what is the most important, to work together on different tasks within working groups (Squads). All sessions are grouped thematically: Development, Integrator, Marketing and Community. You can choose which sessions are most interesting for you.
The conference starts at 20th May 2016, 09:00 and ends at 22nd May 2016, 17:00. Place: Hotel Alimara, Barcelona, Spain. You still can book a ticket (265€ and 299 €)
Last year I attended the J and Beyond conference in Prague which was full of fun and unforgettable experience. I met and talked to lot of great persons and found new friends there, these days forever will be a light memories. Unfortunately, this year I am unable to visit the conference again due some personal reasons. But I am sure this year J&Beyond will show a great result and, undoubtedly, it's worth of visiting!
I really hope to visit it next year. Let J and Beyond be successful!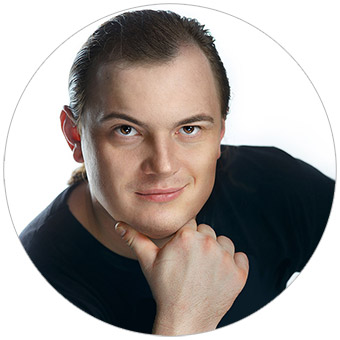 About author
Eugene has been a part of and worked in many of the web development roles over the years, taking on various projects. At the present moment, he is involved as a team manager working inside his personal projects. This blog is specifically dedicated to start-up businesses, team management, and how to maximize your success with Open Source ideology.